Unified Voice Communications

RingCentral, Inc. (NYSE:RNG) is a leading provider of cloud-based business communications and collaboration solutions. RingCentral's cloud solution is easier to manage, and more flexible and cost-efficient than legacy on-premise communications systems. It meets the needs of modern distributed and mobile workforces spanning SMB to Enterprises globally. RingCentral, Business Communications Made Simple. See what it's like to work with a CRN 5 Star Partner Program and sell the market a Gartner recognized leading UCaaS solution.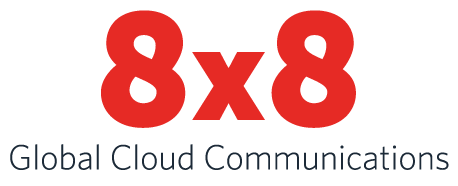 8×8 business VoIP helps you serve your customers better with mobile, flexible solutions that help you do business anywhere, anytime. From hosted VoIP business phone service and cloud-based call center software to unified communications, our services are easy to use, incredibly advanced and less expensive than traditional solutions. Ranked #1 hosted VoIP provider. Proven. Reliable. Secure.

Verizon is a global leader delivering innovative communications and technology solutions that improve the way our customers live, work and play.

Vonage Business is the leading provider of best-in-class, cloud-based managed services and solutions to high-end SMEs and enterprise customers nationwide offering business quality, carrier-grade performance and support. Vonage's cloud-based UCaaS services allow organizations to utilize cutting edge cloud-based services with minimal out of pocket costs
Momentum is a seasoned, partner driven telecommunications provider with a focus primarily on the indirect sales channel. With a decade of experience in the telecom industry, Momentum knows what makes the ultimate solution. Momentum's advanced cloud-based technologies give our partners what they need to deliver and maintain customer-facing excellence.

The AT&T network includes extensive wireless and wired access capabilities, as well as one of the world's most advanced and powerful IP backbones. AT&T is a leader in IP-based communications services to businesses. They also have one of the nation's fastest 4G LTE networks and the largest international coverage of any U.S. wireless carrier, offering the most phones that work in the most countries; the largest Wi-Fi network in the United States; and the largest number of high speed Internet access subscribers in the United States.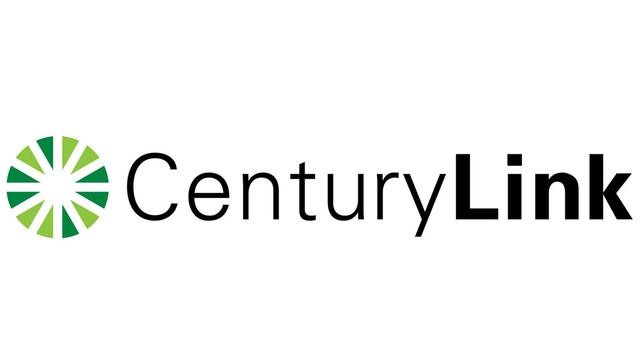 CenturyLink can be your catalyst for digital transformation. With CenturyLink, we believe you and your customers can: Expand your global reach and business opportunities, and deliver cost savings by taking advantage of our powerful global network and comprehensive solutions to power transformation, Drive change or be driven by it. CenturyLink equips you to be the catalyst for change, speeding and simplifying digital transformation, right now.Leverage our deep expertise, strategic resources, flexible, fully integrated hybrid IT services, and network portfolio address everything from infrastructure and applications, to services and geographies.Enable agility by helping you direct rather than react to change, CenturyLink supports your efforts to empower agile IT, sharpen operational efficiency, enhance customer experiences, and strengthen security.