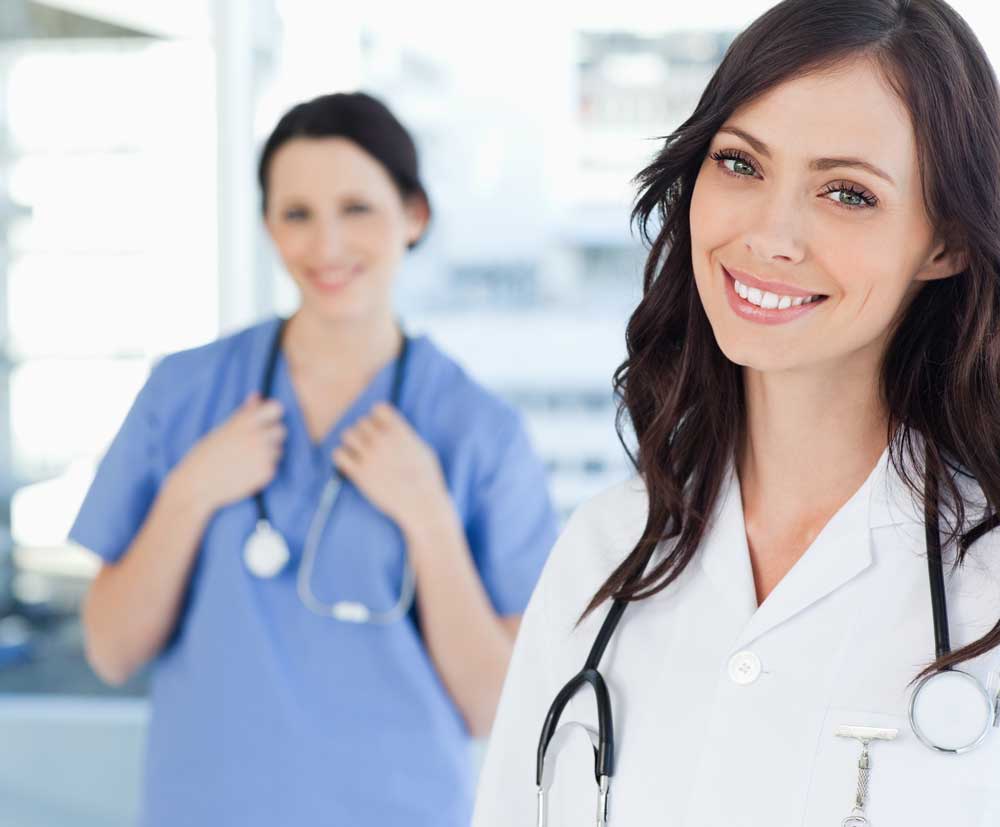 Dakota Performance Solutions Health Care Suite: Reliable
Dakota Performance Solutions Health Care clients understand the benefits to health care companies from using a qualified call center are innumerable and cannot be overstated. While partnering with DPS, Clients witnessed an improvement of their bottom line, as well as an enhanced competitive and strategic position.
Outsourcing to DPS will minimize costs and maximize quality, consistency, and accountability.
Key Automated Solutions That our Health Care Clients use:
Voice Broadcasting For Appointment Confirmation Calls
Automate interactive outbound phone calls to contact your patients. Using Voice Broadcasting, you can deliver appointment reminder calls to reduce no-shows, lab result notifications, lab results, prescription order status, and much more.
Inbound IVR For Call Routing & Order Status Updates
Does your staff spend countless hours greeting and routing calls? Use interactive voice response (IVR) to route calls and provide order status updates. For example, with IVR a patient could call in, enter a prescription number, and hear whether or not the prescription is ready for pick-up.
Virtual Call Center For Inbound Call Routing
One DPS client is saving over $180,000 by using DPS' Virtual Call Center to automatically route inbound calls to its health center, instead of outsourcing the call handling to a call center.
For more information about our healthcare solutions call us today at 800-760-0601.