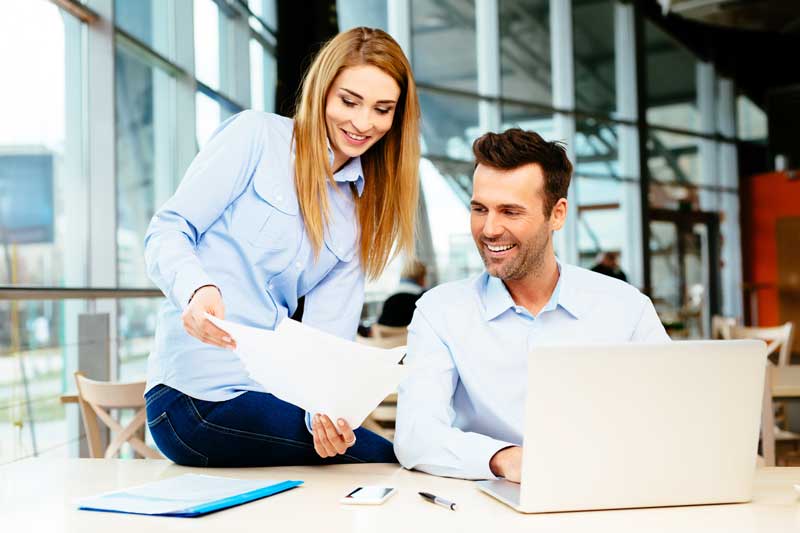 Project Summary – Hurricane Katrina
DPS worked in partnership with New Orleans City officials and Unisys to establish a solution to respond to critical citizen needs immediately following Hurricane Katrina. The City of New Orleans was unable to communicate with citizens to provide them with basic and emergency information. Unisys partnered with DPS to build, design, host and support a database for its 311 emergency call center. DPS also developed a multi contact channel call center to support communication from city departments and private sector citizens.
The government project required a unique staffing plan to adhere to the multiple call spikes that were encountered to maintain very high level service level agreements. Advanced reporting techniques were used to stream real time data to the government agency to establish information reports to the public. A secured facility, with certified staffing, quality and training was needed to maintain confidential information.
Project Scope:
Database and Technology Design and Build.
Build Dynamic Reporting Capabilities.
Estimate & Project Call Volumes: Modeling and Scenarios.
Develop Estimated Staffing Projections and Forecasts.
Analyze Cost Parameters & Service Level Options.
Define Detailed Start-up Strategies and Project Planning.
Design Customer Contact Processes, Scripts, and Protocols.
Technology Architecture Including Functionality and Features.
Host Toll Free Number.
 Dynamically Route Calls to Multiple Centers.
 Re-establish Communications for the City of New Orleans.
Results
Implemented all requirements within 10 business days re-establishing communications for a population of over 200,000 people.
 DPS built, tested and launched a database for over 500 users through .Net technology for managing over one million cases.
 DPS launched two call centers and load balanced calls from New Orleans to South Dakota.
 Developed a complex staffing solution to support over 200,000 New Orleans citizens.
 Exceeded Service Level agreements put forth in RFP.
For more information call Dakota Performance Solutions today at 800-760-0601.