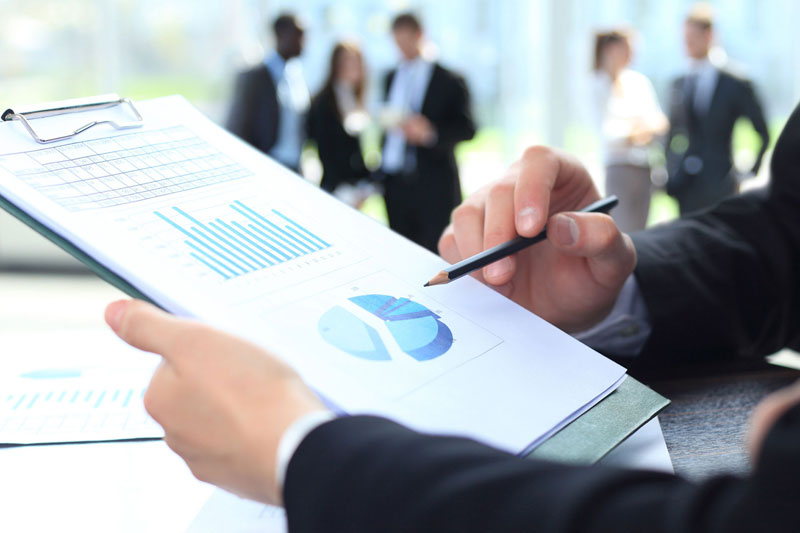 Project Summary
Dakota Performance Solutions established a call center strategy to support a customer base of over 3 million customers. DPS identified new channels of revenue based on analysis of call data provided by this Financial Client. DPS developed and implemented an outsourcing strategy to source over 25,000 calls per month with daily, weekly and seasonal call spikes. DPS established the need for very high level customer satisfaction due to the amount of revenue value per call. This value increased the level of Key Performance Metrics and established a higher-end Service Level Agreement.
The project has a very unique staffing plan that the DPS performance management solution tracks and forecasts call volume and staffing every 15 minutes. The majority of call categories host confidential information and require the use of a secure facility and compliant quality and training solutions through advanced call center best practices. DPS currently hosts and routes all technology through its proprietary CRM application.
This Financial Client requires DPS to pass annual FDIC IT and Operations audits.
Project Scope:
Host Call Center Technologies.
Dynamically Route Calls to Multiple Centers.
Build Dynamic Reporting Capabilities.
Estimate & Project Call Volumes: Modeling and Scenarios.
Develop Estimated Staffing Projections and Forecasts.
Analyze Cost Parameters and Service Level Options.
Define Detailed Start-up Strategies and Project Planning.
Design Customer Contact Processes, Scripts, and Protocols.
Technology Architecture Including Functionality and Features.
Analyze Program Data Monthly to Establish Optimization Points.
Results
Established a forecast and staffing model based on difficult call trends.
Maintained call spikes that differentiate by 100 percent per month.
Developed multiple strategies that increased efficiencies and optimized call center operations.
Hosted call center technology and set up advanced routing to other facilities.
Showed a major cost savings with technology outsourcing and advanced staffing techniques.
For more information on our solution please call us today at 800-760-0601.