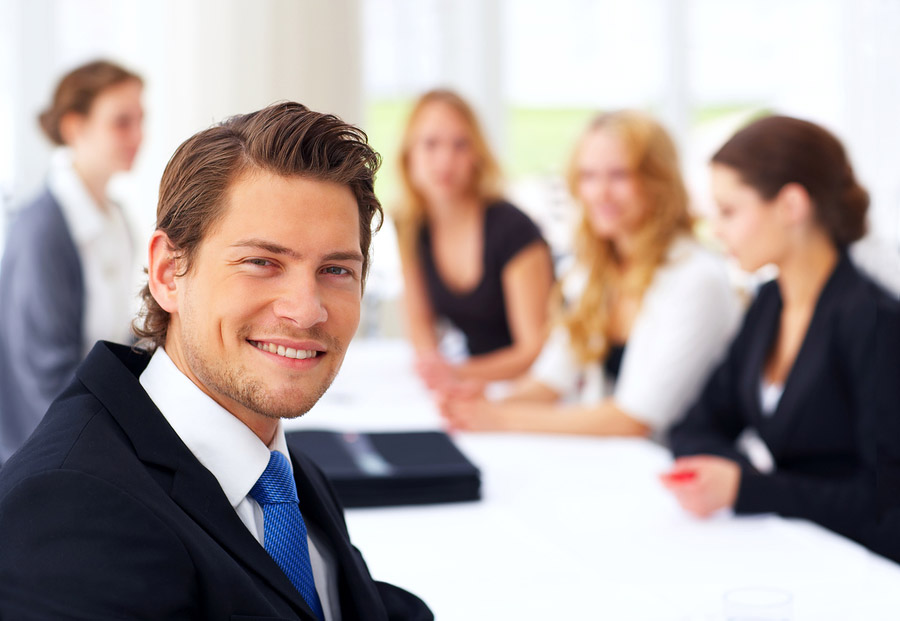 A call center requires specialized skills that are not learned by only being familiar with your current surroundings. The vast majority of call center professionals do not have the time or expertise to proactively manage today's dynamic and ever-changing call center. You must continually update your skills and utilize outside professionals to provide an objective view of your center. Check-ups and continual education are a must.
Dakota Performance Solutions can analyze any training program and determine its impact on your organization. Determine your current training needs and develop customized solutions focusing on productivity gaps. Dakota Performance Solutions specializes in working with call centers to turn cost centers to profit centers. We also provide soft skill, sales and management training for organizations to assist in becoming more efficient and effective.
Dakota Performance Solutions provides training technology and e-learning to support our training methodologies and solutions. The technology improves the curriculum of the training increases ROI.
Dakota Performance Solutions is Co-Founder of Contact Center Campus
Contact Center Campus is an E-Learning, E-Recruiting and informational portal website that is a consortium of educational and instructional design professionals, contact center experts and multimedia artists. We have joined forces to deliver industry specific training that meets your needs now. Our team has the combined experience of over 100 years in education and customer service.  We are the world's first-ever online learning site created for the call center industry.
Contact Center Campus has the content, technology, services and track record you can trust. Our learning modules can be used immediately, empowering you to adapt a program to your particular needs. Contact Center Campus will also develop programs customized to your business. National American University and CCC has developed the first Contact Center Degree program.
For more information please fill out the form or call Dakota Performance Solutions today at 800-760-0601 .