We have partnered with all of the major business communication providers in the United States and around the world. We understand their products, their pricing, and are able to balance your need for performance versus your need to keep infrastructure costs low.

Telarus is the largest privately held technology services distributor in the United States. DPS is part of their dynamic agent-partner community sources data, voice and managed services through a robust portfolio of 160 leading service providers. 
Amazon Web Services (AWS) provides a broad set of products and services you can use as building blocks to run sophisticated and scalable applications. Running your applications in the AWS Cloud can help you move faster, operate more securely, and save substantial costs; all while benefitting from the scale and performance of the cloud.

365 Data Centers 10-year history of 100% uptime across all of their data centers proves their commitment to providing the reliable colocation services you need for mission critical data and IT infrastructure. Their experienced staff and rigorous procedures ensure that you get the continuous service and support you need to meet the demands of a 24/7/365 world. Get 100% reliable and continuous service and 100% Uptime SLA.

At Rackspace, we accelerate the value of the cloud during every phase of digital transformation. By managing apps, data, security and multiple clouds, we are the best choice to help customers get to the cloud, innovate with new technologies and maximize their IT investments. As a recognized Gartner Magic Quadrant leader, we are uniquely positioned to close the gap between the complex reality of today and the promise of tomorrow. Passionate about customer success, we provide unbiased expertise, based on proven results, across all the leading technologies. And across every interaction worldwide, we deliver Fanatical Experience™. Rackspace has been honored by Fortune, Forbes, Glassdoor and others as one of the best places to work.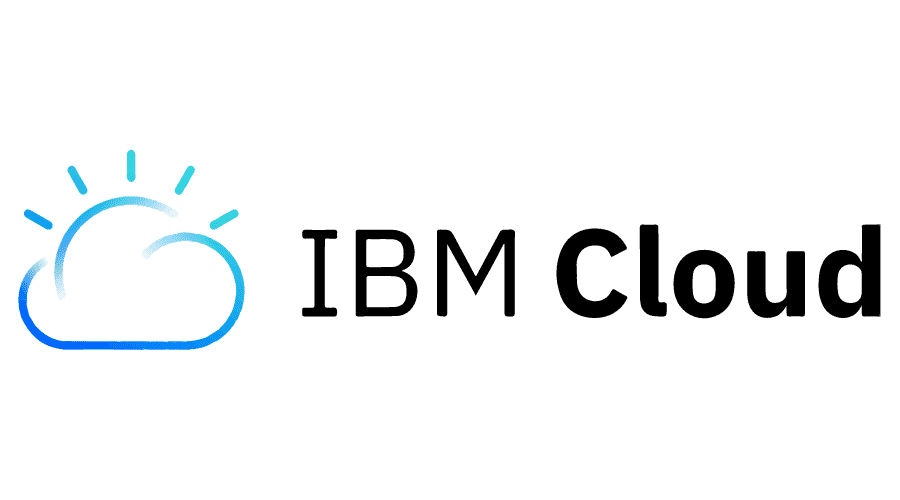 IBM is a global technology and innovation company headquartered in Armonk, NY. It is the largest technology and consulting employer in the world, with more than 375,000 employees serving clients in 170 countries. Just completing its 22nd year of patent leadership, IBM Research has defined the future of information technology with more than 3,000 researchers in 12 labs located across six continents. Scientists from IBM Research have produced six Nobel Laureates, 10 U.S. National Medals of Technology, five U.S. National Medals of Science, six Turing Awards, 19 inductees in the National Academy of Sciences and 20 inductees into the U.S. National Inventors Hall of Fame. Today, IBM is much more than a "hardware, software, services" company. IBM is now emerging as a cognitive solutions and cloud platform company. 

Spectrum Enterprise is a leading provider of flexible, scalable fiber-based technology and enterprise business solutions. Our fiber services are built on a privately owned fiber network and supported 24/7 by a dedicated enterprise NOC. Our fiber Internet services provide fast, dedicated performance over a fiber optic Internet connection, delivering speeds that prove the superiority of fiber vs cable. We offer Internet services throughout the nation, including fiber Internet Dallas services. We provide hospitality TV solutions that provide an "at-home" viewing experience with flexible programming options. Our voice solutions help keep workers and colleagues connected with unified communications technology. And our ethernet services allow organizations to extend a business ethernet network across town, across the nation and to the cloud.
Below is a sample of the major brands that we represent:


















































































Please fill out this form and an engineer will contact you to further discuss your needs.