Dakota Performance Solutions offers a full spectrum of Business Process Outsourcing Services including consulting, training, call center/customer support, project management, CRM, and proprietary communication software.
Our platform of products & services helps thousands of businesses achieve greater productivity every day—without requiring costly new phone equipment or changes to business processes.
Dakota Performance Solutions Outsourcing Services provide a professional extension of your company. Our systems allow you to take advantage of world class staffing and technological infrastructure.
We are a team of call/contact center consulting professionals, who have in-depth experience in building and managing global call/contact centers and systems.
Learn About Our Industry Expertise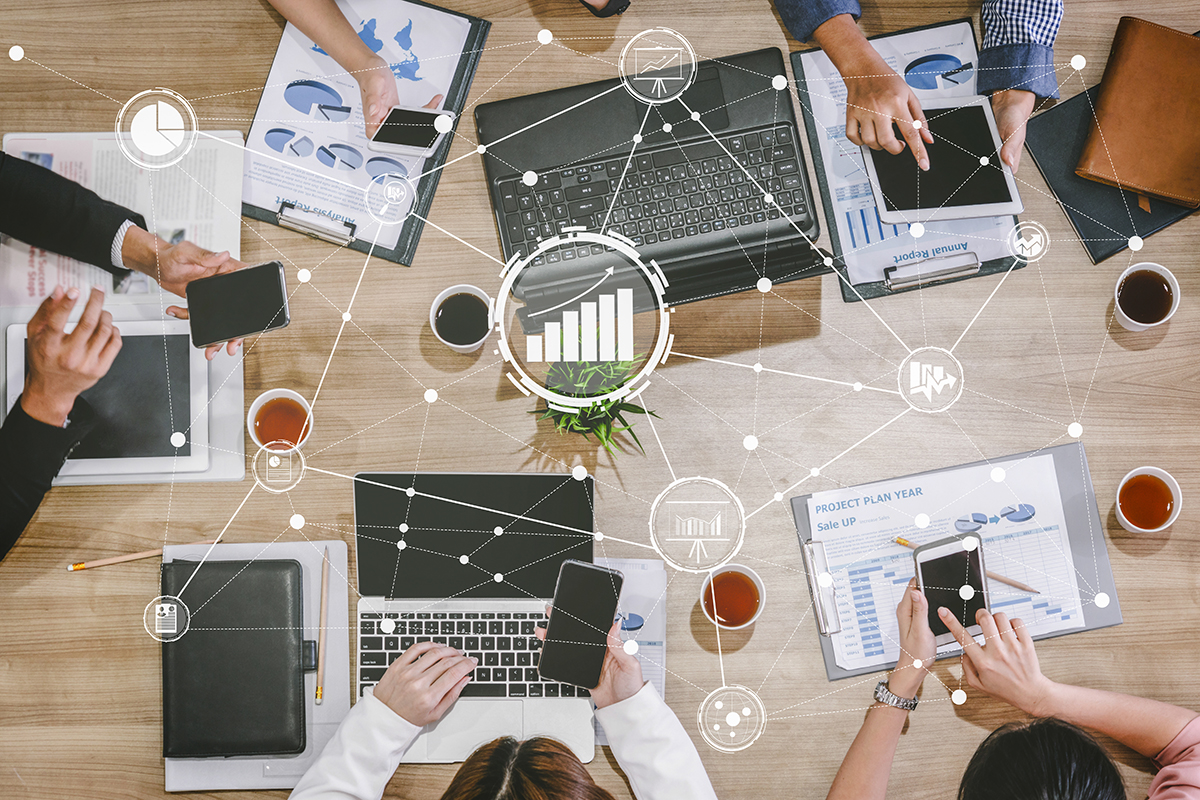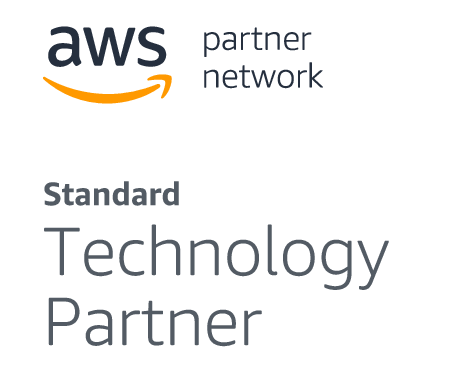 AWS Technology Partner
Providing hardware, connectivity, or software solutions that are hosted on or integrated with AWS