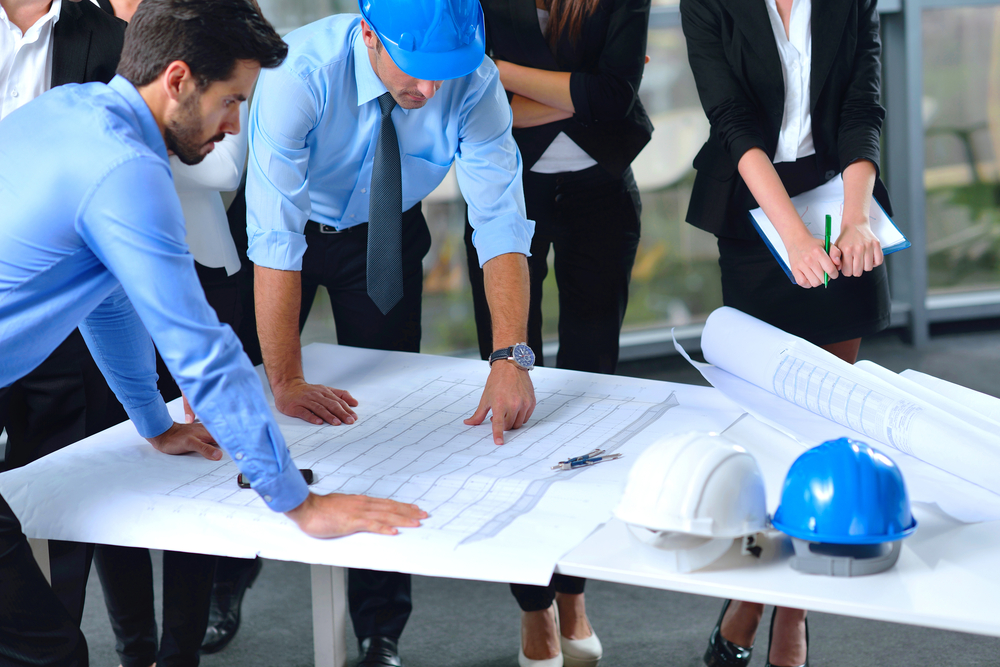 Dakota Performance Solutions Manufacturing Suite: High Service Management
Manufacturing companies need high service management for proper marketing of their products. Focusing on what they do best, most manufacturing companies are not proficient in their marketing systems and therefore can be deficient in providing services to their customers.
DPS is a specialized call center that has the infrastructure, highly trained personnel and the efficiency of providing outsourcing services for their diverse manufacturing clients.
Whether providing First Level Customer Service or Help Desk/Technical Support, DPS develops customized solutions your customers expect from your esteemed company.
For more information on our solutions for manufacturers please call us today at 800-760-0601.