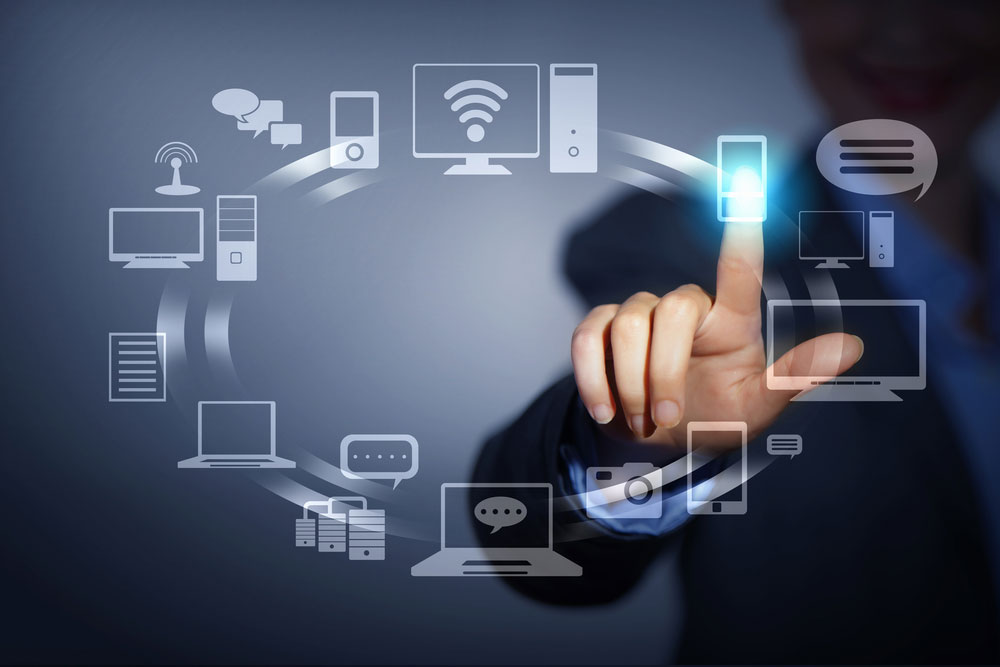 DPS Technology Industry Suite: Exceeding Customer's Expectations
Organizations strive for a greater competitive edge through the modern use of information technology, while being challenged to keeping their costs down. In this environment, executives face innumerable questions such as:
Will outsourcing reduce costs?

Will we experience higher customer service levels?

What are the business and regulatory risks to our business?
DPS answers these questions by looking closely at your unique needs and can use our vast experience, industry knowledge and our proven methodology to arrive at a staffing model that meets your strategic business objectives. The due process we undertake will ensure we have the best processes in place to deliver exceptional results.
For more information call us today at 800-760-0601.