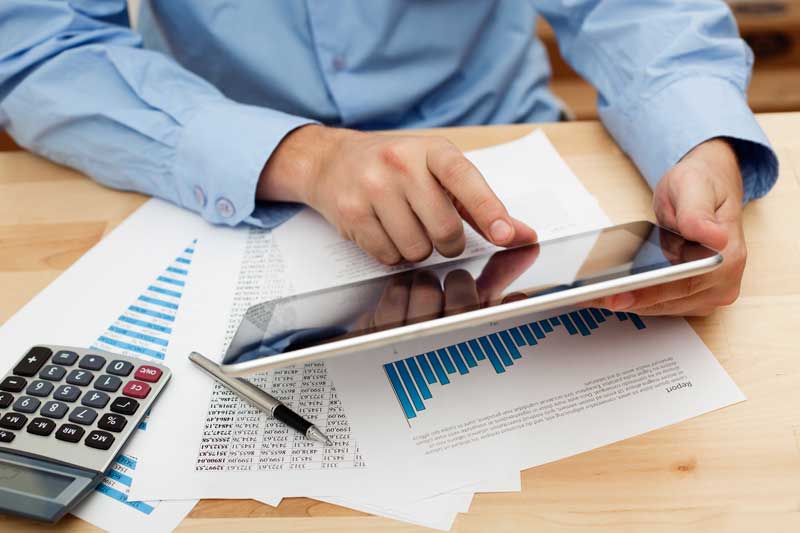 DPS Financial Industry Suite: Improving the Customer Experience
Dakota Performance Solutions understands the finance and banking industries are facing difficult times. With unprecedented economic conditions and contracting credit, companies in the financial services industry are discovering that it is increasingly more difficult to acquire new customers and prevent current valued customers from defaulting on their commitments.
DPS offers a full menu of outsourcing solutions that are designed to help companies in the financial services sector acquire new customers, improve the way they support their current customers and prevent customers from falling into delinquency.
Some of the world's largest financial services clients rely on DPS to deliver the same type of customer focused service that they pride themselves on delivering to their customers.
Key Automated Solutions Our Financial Services Clients Use
Voice Broadcasting
Call prospects and existing customers easily with our self-service tools. Schedule broadcasts instantly and enjoy direct control to start, pause, and re-start campaigns. You can upload a list of numbers, record your messages, plan your menus and interactions and hit start — all in an easy-to-use framework. And, we are the only voice broadcast company that guarantees calls will be delivered on-time — or they are free!
Lead Qualification Using IVR
Why pay an agent to ask qualifying questions when you can get the same results with an IVR for pennies? Build a menu in minutes that will prompt callers for their information, and — based on their responses — route the most promising prospects to your best agents.
Virtual Call Center
Route calls to reps in multiple locations in a snap.You can do so based on percentages, schedules, geography or any combination of the above.
Trackable Phone Numbers With Instant Activation
Acquire a new phone number instantly to use for your print ads, radio & tv ads, or online ads. With our call tracking, you can monitor the utilization of that phone number in real-time.
Call Tracking and Reporting
Analyze the success of your marketing campaigns by using our real-time reports. Track the number of calls you receive along with caller id, call time, call duration, call routing details and more. Reports can be viewed online, downloaded in multiple formats, or emailed to your inbox.
Call Recording
Record calls to ensure high customer service or meet your compliance requirements. Our tools make it easy for you to add call recording to your customer interactions.
For more information on our solution for the finance industry please call us today at 800-760-060.