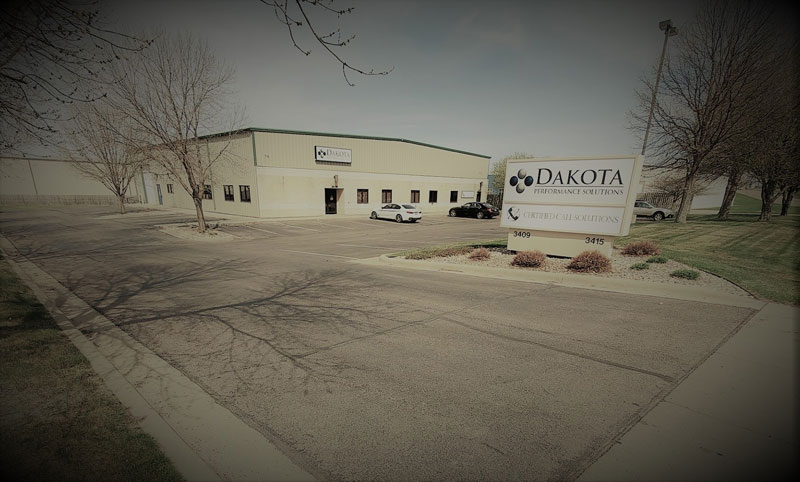 Dakota Performance Solutions is focused in providing a full spectrum of BPO – Business Process Outsourcing Services in the areas of consulting, training, call center/customer support, project management, CRM, and proprietary communication software. Dakota Performance Solutions is not just a Business Process Outsourcing provider but also a reliable partner who promises to make valuable difference to its clients' business.
          Enhancing our partners' competitive advantage and profitability is our aim.
We offer our partners a medley of cost effective, flexible and viable solutions. At no point in time our clients are under the impression that they are outsourcing to us. In fact, the image we portray is that of an extended enterprise. Combining extensive capabilities in technology with extensive call center expertise, we deliver seamless solutions that bring tangible business value to organizations around the world.
Mission and Vision
Dakota Performance Solutions drives sales, marketing and customer service performance for individuals and organizations involved in the complex services of technology, finance, capital equipment and high-level professional services.Dakota Performance Solutions centralizes communication efforts between internal and external customers to optimize call center operations.Dakota Performance Solutions does this by implementing call center best practices, CIAC certified solutions and over 20 years industry experience
From strategic solutions to tactical sales training, from field implementation to the deployment of complex sales solutions and product launches, our customized business development programs assist our customers in optimizing and executing their go-to-market strategy.
Our Value
Our focus is on knowledge transfer, our success is your success and this helps to create long-term relationships that will benefit all participants.
Our input considers other areas of a client's organization and is an important factor in our recommendations.
To your benefit we have created relationships that allow us access to the largest database on contact center knowledge in the world. Only your imagination limits the possible uses.
We focus on your needs and this allows us to customize solutions with focusing on positive ROI's.
For more information call Dakota Performance Solutions
at 800-760-0601.