Founded in 2007, DialogTech provides actionable marketing analytics for businesses that value inbound phone calls. Consistently recognized as the leader and pioneer in call tracking and analytics, DialogTech is the trusted conversation intelligence platform for Fortune 500 brands, agencies, and fast-growing companies. Only DialogTech provides a complete, unified marketing solution for inbound phone calls. It combines best-in-class call attribution, conversation analytics, martech integrations, and call routing technology, helping marketers improve ROI, increase sales conversions, and deliver more personalized customer experiences — online and over the phone.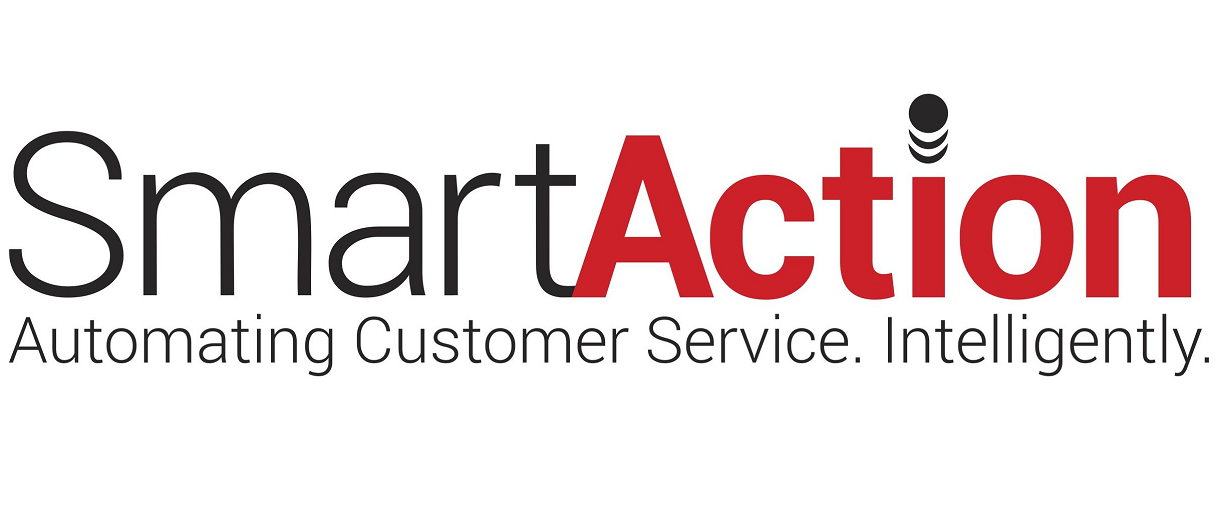 SmartAction was founded as an Artificial Intelligence (AI) research company in 2002 and is now the leading provider of AI-powered virtual agents for customer service. SmartAction uses proprietary conversational AI to automate conversations that used to be handled by call center agents over phone, chat, and text. SmartAction has nearly two decades of development in AI, machine learning, and natural language processing/understanding (NLP/NLU) to mimic live agent behavior across hundreds of call types and chats in every industry. SmartAction was recognized by Deloitte as a Tech Fast 500 recipient in 2016, Gartner "Cool Vendor" in 2017, and "The Leader in AI-enhanced Self-service" by Frost & Sullivan in 2018.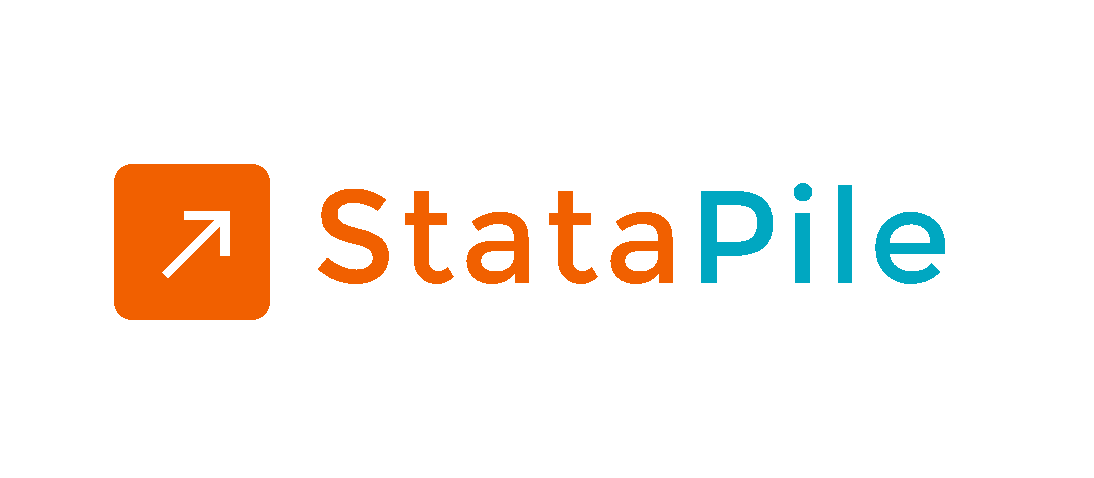 Artificial Intelligence Platform to Improve Your Sales and Service   Drive sales and service performance by analyzing every customer interaction.